Welcome To Siam Shipping / Docshipper group
---
About Us
**In order to optimize our services, Siam Shipping and Siam Relocation are now part of the Docshipper group. Our customers can now benefit from total supply chain coverage**
Who Are We?
Siam Shipping is an International Freight Forwarder based in Bangkok, Thailand. We are happy to provide professional services to individuals and entrepreneurs. Nowadays, logistics is a key of success in business, especially in highly competitive markets, that's why we have become a precious partner to our customers.
Each customer has a specific request, our mission is to assist him at every stage of the process. We are a dedicated Freight Forwarder and our capacity to adapt allows us to offer a tailored service on every shipment.
Our service is not limited on transportation, we provide related services which are highly appreciated by our customers. Regardless the type of transport, commodity, personal belongings or vehicles, we remain in constant contact untill the delivery. A thorough knowledge of international customs clearance enables us to meet our customers requests quickly and efficiently.
Our multilingual team (French, English and Thai) is ready to advise you. On a global changing market, communicate in familiar language is highly appreciated by our customers.
Siam Shipping has a various customers, mostly SMEs, but also NGOs and individuals. For each client, the goal is to satisfy him in order to loyalty. The success of our clients is our obsession.
SIAM Advantages
---
WHY CHOOSE US ?
SIAM Shipping understands what customers needs and builds a long term relationship with its loyal customers. Your satisfaction, our success !
« Respect is earned. Honesty is appreciated. Trust is gained. Loyalty is returned. »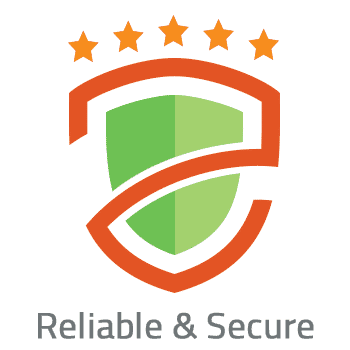 Docshipper - Dedicated freight forwarder in Thailand
Due to our attractive pricing & dedication, many customers trust our services and we thank them. Stop overpaying the services and save money with our tailored package matching will all type of shipment, from small volume to full container, let us find the best and most cost-effective option.
Communication is important, that's why we strive to discuss through the most suitable way for you !