We are part of the international logistics group Docshipper, established around the entire world, but also in China, we assist you in all of your sourcing and international logistics activities. Time is money, we save you both! 
Docshipper services in China
Sea freight from/to China
Freight by sea is the most used means of transport, more than 91% of goods in the world travel with this means of transport because this way of transport allows the shipment of important quantities, and this at a price advantageous. You can optionally send your products with 2 distinct methods :
LCL (Less Container Load): Less than the container load means freight forwarders send the products in one cargo where the

products of multiple customers

are bundled into. For products with low added value, it is advantageous to choose this method because, with the LCL method, there are 2

bulk breaking

and therefore, more risk.
FCL (Full Container Load): It is a container intended for one and the same consignee. It is a container reserved only by the shipper and exclusively for the transport of his goods. As the shipper will not have to share his container with other products from other customers, this

will limit the risks

because there is no bulk breaking in load and simplifies his logistics management.
Air freight from/to China
Despite the fact that the way is a very polluting means and which costs more than sea freight, air freight is the fastest shipping method and even for long distances. Here also, you have the choice among 2 shipping methods :
Conventional Freight: Method which consists in exploiting free space with traditional airlines such as Air France, American Airlines, and Qatar Airways...
Express Freight: For small quantities (pallets, parcels) it is recommended to use express shipping through companies such as UPS, FedEx, and DHL ...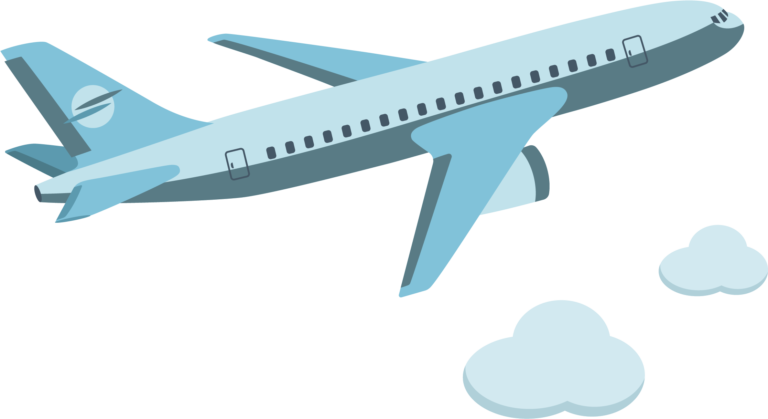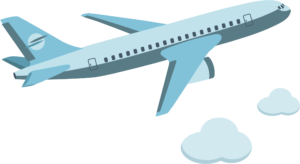 Rail Freight from/to China
In recent years, there has been a means of transport using railways. Indeed, China has put a lot of resources, especially financial, into the construction of railways, it is a solution to be considered because it is less expensive than planes and faster than sea freight.
Road freight from/to China
Road freight is mainly an essential way of transport because it is used in pre-carriage therefore towards the outward journey, port/airport of departure, and post-carriage therefore towards the port/airport of arrival. This is sometimes the main transport and in cases of cross-border transport, for example, we offer to use the truck for a door-to-door solution directly. But above all, for the transport of goods from the unit to the storage center, etc.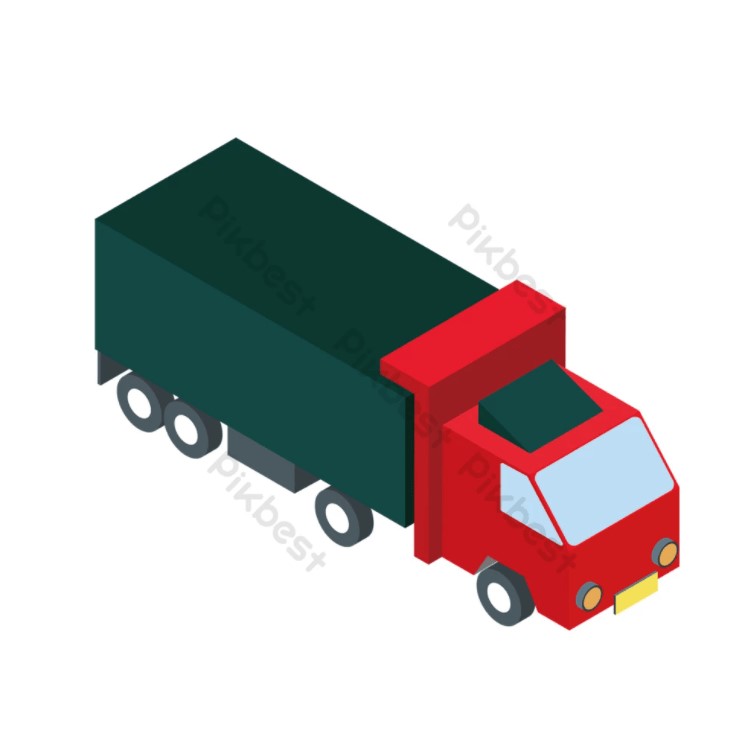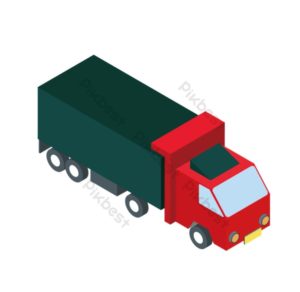 DocShipper Advice: Do you hesitate among the different means of transport? Need help deciding? Ask our experts for advice, they will get back to you within 24 hours
Post-transport services in China
It is possible to use post-transport solutions in China. Indeed, if you want to stock, your merchandise, in the short, medium or long term, Docshipper allows you to stock in one of our many warehouses.
Docshipper also offers, if you need to pack your goods, with specific packaging or not.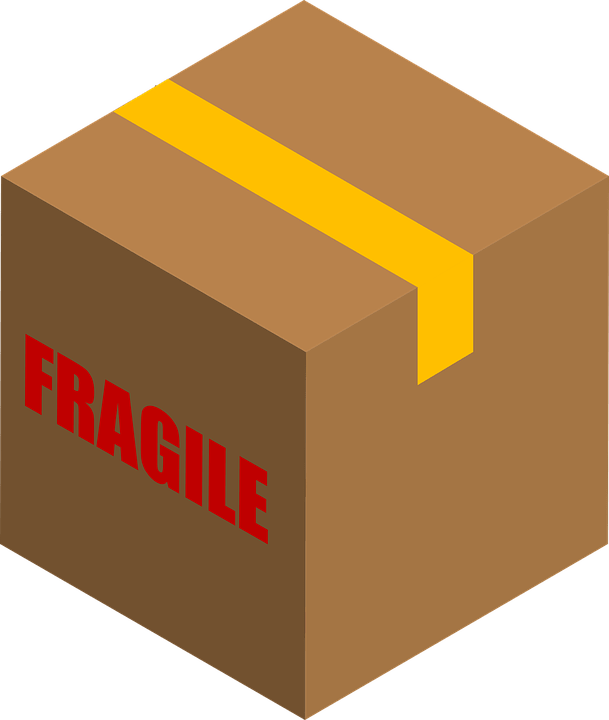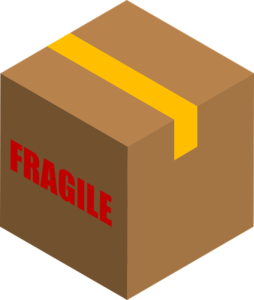 Customs clearance services in China
One of, if not the most crucial, steps in the international supply chain process. As you know, once your goods arrive at the border (country of arrival) of a foreign country, they are subject to customs and clearance.
The products must then be cleared. The customs agent must then provide the documentary bundle, it must be compliant, otherwise, your goods will be blocked, and this is at your own expense.
DocShipper Alert : Once unloaded, the competent authorities will inspect you goods, hence the importance of providing the correct compliant documents. Ask our experts for advice.
Procurement Services in China
Docshipper offers custom-made supply solutions, allowing your business to find the right supplier at the best price :
Find the right suppliers: We take care of finding the right supplier in line with your commercial policy.
Price negotiation: Strong specialist with years of experience, let our import/export experts take care of the negotiations for your company.
Sampling: Do you want the upstream analysis of the products you are about to order? Docshipper takes care of having a sample delivered to you quickly.
Conformity: Products manufactured in Asia do not always comply with the current standards in Europe. This is a very important point that will play in your favor or not.
Quality control: Docsipper also takes care of another crucial point, that of quality, analyzing your merchandise according to your requirements, the quantity to be analyzed, and the intensity of this one.
International logistics: Briefly, Docshipper supports all steps of the supply chain for your business.
DocShipper info: Are you unsure of the uncertain of the products? Uncomfortable with negotiating prices? Call on Docshipper.
An operational capacity through China
Logistics services in Qingdao
Qingdao is a coastal city located on the shore of the Yellow Sea, in Shandong province, it is also the first economic city in the same province. With over 9 million inhabitants and a GDP of 269.6 billion yuan.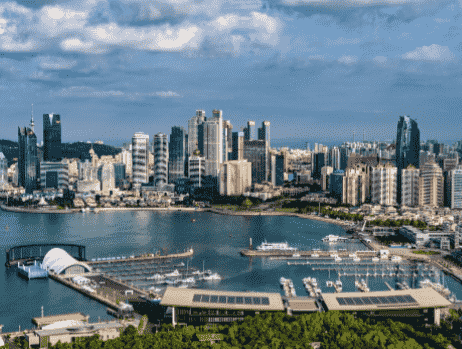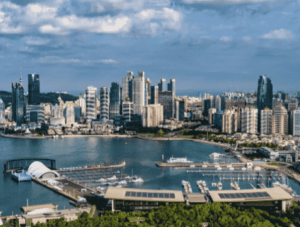 There is Qingdao Liuting International Airport, as well as Qingdao Port. Qingdao Port is known to be one of the most completed ports nationally and internationally and a hub for the transportation industry and international trade in general.
Qianwan Container Terminal is located in the economic growth and technology zone. Nearly 70 km from the center of Qingdao, the road connects Jiaozhou Bay with the Yantai-Qingdao highway (National 308). The terminal is located near the customs area.
Qingdao is a key and strategic city in China due to its roads, terminals and airport, Docshipper takes care of transporting your cargo to and from Qingdao.
Logistics services in Ningbo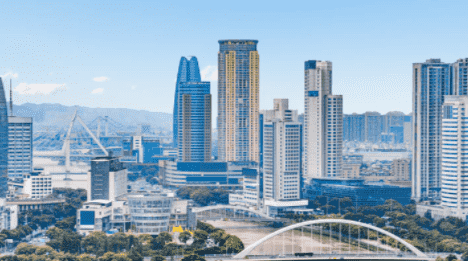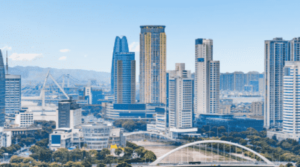 Ningbo is located in the northeast of Zhejiang. The population is nearly 8 million people with a population density of 812.1 / km, 160 km separates Shanghai and Ningbo.
The port of Ningbo overlooks the eastern sea.
In terms of tonnes (millions), it is the 3rd largest port in the world with 471 million tonnes.
The city's GDP is 244.9 billion yuan. The city is also the most economical in Zhejiang
There is also a bridge, which connects Ningbo to Shanghai, this trans-oceanic bridge in Hangzhou Bay is the 2nd longest bridge in the world. For airports, Ningbo is ranked 35th Chinese port, less than 80 km away is Zhoushan Putuoshan Airport.
Docshipper will transport your goods to or from Ningbo
Logistics services in Shanghaï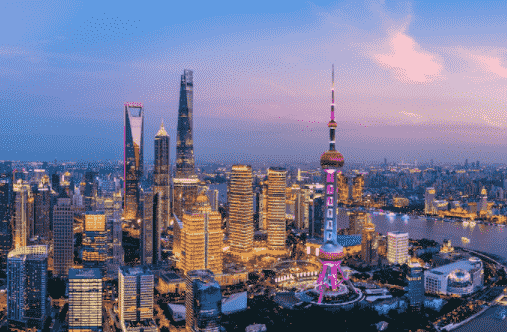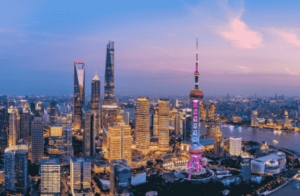 Shanghai is surrounded by the Huangpu River, it is an imposing city, like its number 23,019,148 inhabitants with a population density of 3,630.8 / km². The city is 693 km from Wuhan.
Shanghai is one of the autonomous municipalities of Beijing, Shanghai, Tianjin, and Chongqing, located with the most inhabitants, and one of the most important megalopolises in the world. For many people, Shanghai is the Chinese gateway to the world. A GDP OF 1.03 billion yuan and the Shanghai stock exchange is the largest in China.
The city has elevated expressways (the North-South elevated highway).
There are 3 Shanghai-Pudong International Airport / Shanghai Hongqiao Shanghai Airport and Longhua Airport, 2 of which are in the Top 10 ranking of Chinese ports.
The attractiveness of the megalopolis is very important, entrust Docshipper with your transport.
DocShipper Advice : Present in the largest cities of China, Docshipper is committed to transporting your goods quickly and safely. Contact us.
Transport terminals in China
International ports in China
Port Shenzhen
Established in 1980, this port has seen the fastest growth in mainland China! 27.74 million in volume and 5th largest port in the world and 9th in China. The port hosts 39 shipping companies,
Docshipper supports companies that transport their goods to or from the port of Shenzhen
Port Ningbo-Zhoushan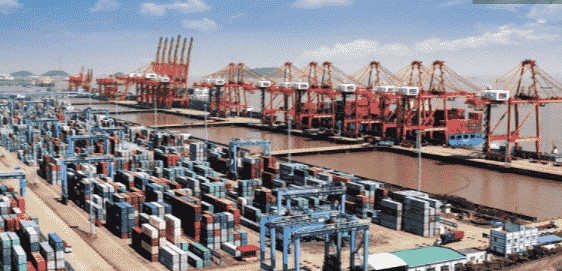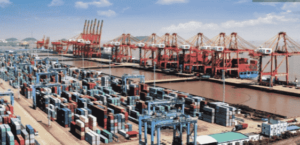 Built in 2006 by the merger of the two neighboring ports Ningbo and Zhoushan.
In 2016, it became the leading international port in terms of cargo volume with no less than 900 million tonnes of cargo.
Usually 399.250 million tons including 53.32 million tons of iron ore and 53.86 million tons of oil tanker. It is the 5th Chinese port and the 7th port in the world
Docshipper transports your goods among the millions of tons of goods present in the port of Ningbo-Zhoushan.
DocShipper Advice: The traffic in Asia and especially in China is condensed, and it sometimes happens, for lack of documents or bad procedure, that your goods are parked in the ports at your own expense. Call on Docshipper to avoid additional costs.
International airports in China
Guangzhou Baiyun International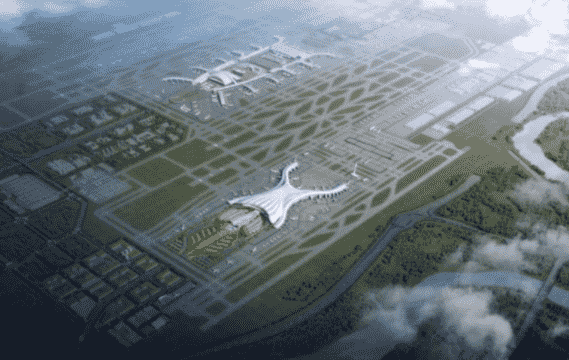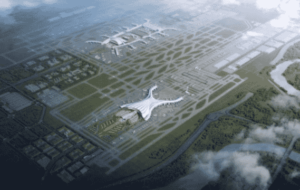 Guangzhou Baiyun International Airport is located in Guangzhou (Guangdong Province) and handles 70 million passengers every year, with an annual growth of 6%. The volume in a million for freight amounted to 2 million tonnes.
It is a strategic airport for airlines (China Southern Airlines, Shenzhen Airlines, Longhao Airlines).
Guangzhou Baiyun International Airport Company (the airport operator), is listed in Shanghai. During the impact of COVID-19, it was the most attractive airport in the world in terms of passengers (44 million), even with the global crisis due to the pandemic.
On the strength of its international network, Docshipper ensures transport to and from the airport terminal, Guangzhou Baiyun International.
Beijing Capital International Airport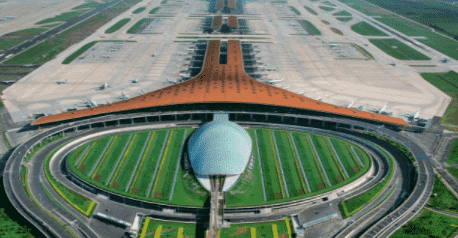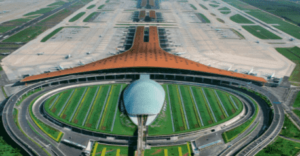 The airport has three terminals: T1, T2, and T3.
With traffic of approximately 78,675,058 people the airport of Pekin (Beijing), was created in March 1958, the Chinese company which manages the airport management, this company is listed on the stock exchange (Hong Kong).
In one year the airport has become 2nd in the world ahead of Tokyo airport and gained 32% of traffic.
Tons of cargo 1,955,286 with $6.5 billion economical impact.
Docshipper has the network and the technology to deliver within Beijing Airport
FAQ | Freight forwarder & procurement agent in China
How do we know if it is relevant for our company to import from China ?
Docshipper constantly monitors and analyzes the market and trends, regardless of market and sector. Ask for a quote and find out whether or not it would be efficient to import your products from China.
How do you know if the supplier is solvent or not ?
Docshipper is responsible for verifying the supplier's solvency, in particular through its international network. We will then advise you or advise against this supplier.
How does Docshipper manage the flow of goods transport ?
With many years of experience and an international network, Docshipper specialists have knowledge of the methods to facilitate the flow of transport of your goods, customs clearance and loading thereof.
What stages does your offer actually cover ?
Finding the right supplier, analyzing the latter's solvency, negotiating prices, checking product quality and conformity. Finally, Docshipper supports you in all stages of the logistics chain.
What is the price range for Docshipper solutions ?
Docshipper offers tailor-made logistics solutions, tailored uniquely to your business, in line with your needs, objectives, and resources. It is therefore impossible to formulate a price at random. This is why we advise you to contact us, our specialists will answer you within 24 hours with a quote.
Info DocShipper: Did you like this page? You will probably like the following ones:
DocShipper Advice: We help you with the entire sourcing process so don't hesitate to contact us if you have any questions!
DocShipper | Procurement - Quality control - Logistics
Alibaba, Dhgate, made-in-china... Many know of websites to get supplies in Asia, but how many have come across a scam ?! It is very risky to pay an Asian supplier halfway around the world based only on promises! DocShipper offers you complete procurement services integrating logistics needs: purchasing, quality control, customization, licensing, transport...
Communication is important, which is why we strive to discuss in the most suitable way for you!