Welcome To Siam Shipping
---
About Us
Who Are We?
Siam Shipping is a freight forwarder based in Bangkok, Thailand. Our professional and multilingual team (Thai, French, English and German) is ready to welcome you and advise you in all your needs. We will find an optimal logistics solution and offer a tailored and competitive service through our network builds on eight years of experience.
Siam Shipping has proven experience by managing every step of the logistics (The Door to Door service): Packing service, pick up in your place, export process, freight, customs clearance and delivery.
Feel free to contact us and/or visit us to talk more deeply about our services, check your needs and hopefully initiate a fruitful collaboration.
** In order to optimize our services, Siam Shipping and Siam Relocation are now part of the Docshipper group **
SIAM's Recommendations
---
Select Your Suitable Freight Method
There are several ways to transport your cargo. You can ship them by air, sea, standard express, rail and/or through trucking services. All this procedure could be a complex experience for business managers who have not explored all means of transportation and the costs associated with it. Many mistakes could occur with inexperienced people on their first expedition, SIAM Shipping is here to guide you through every step of the freight proccess.
SIAM Advantages
---
WHY CHOOSE US ?
SIAM Shipping understands what customers needs and builds a long term relationship with its loyal customers. Your satisfaction, our success !
« Respect is earned. Honesty is appreciated. Trust is gained. Loyalty is returned. »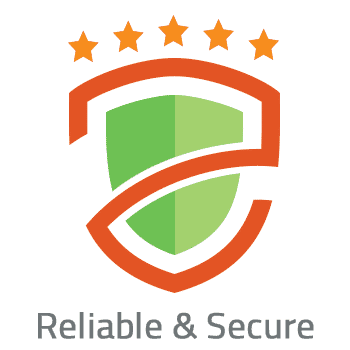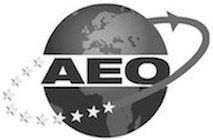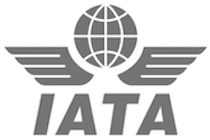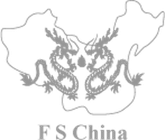 You have questions? We have answers!
🆚 Should I opt for sea freight or air freight?
Your shipment is urgent? You should think about the air freight method which is the fastest mode available on the market, your goods will reach your final destination within a few days regardless of the distance. Do you want to focus on the cost? Then sea freight will be the cheapest method so far since your ship a high volume. Consider air freight if your cargo is less than 1.5 CBM / 200 Kgs, it will be faster and cheaper as well as sea freight fix charges are important.
🚢 Full container (FCL) or groupage (LCL) when shipping by sea freight?
Sea freight offers 2 various possibilities: you can fill a full container (20 feet, 40ft, or 40ft HQ) or you can share it with other exporters. If you opt for a full container, it will be sealed from departure to destination (unless there is a customs inspection). Consider as well that if you fill just half a full container 20 feet with a capacity of 33 CBM, it will be cheaper than LCL. This point start usually around 14/15 CBM.
🧾 How can I get a freight quote?
We will need several details about your needs to determine the cost of the operation: address of origin and destination, nature of goods, weight and volume/dimensions, delay to ship, incoterms, and optional needs such as warehousing or packaging.
🗺️ How Siam Shipping provide door to door services?
This is our specialty! Thanks to a worldwide network we are providing door to door services, an all-inclusive solution including all logistics responsibilities you may need. This is a premium proposal where you don't need to do anything, we handle your goods from origin to final destination.
🆘 How Siam Shipping can help me?
SIAM Shipping is a singular business model combining various assistance we can split in 3 mains activities: (1) Sourcing department with supplier hunt, quality control, products compliance... (2) Shipping department managing all our logistics process along with freight, packaging, customs declaration... (3) Eventually, our Third Part Logistics section will manage your E-commerce distribution: Warehousing, pick and pack, last-mile delivery...