Thai airport infrastructure

An increase of international passenger numbers, combined with a strong domestic traffic, led Thailand to accelerate its program of investment in airport infrastructure.
Thailand is facing a slower growing number of traveler in the last 20 months, due to the recent political events. The figures show that while domestic traffic rose 16.1%, the increase was offset by a 5.6% decrease in international passengers. Overall, the six airports run by Airports of Thailand (AOT) experienced an increase of 37.8% in passenger numbers (each year) and a 25% increase in number of flights.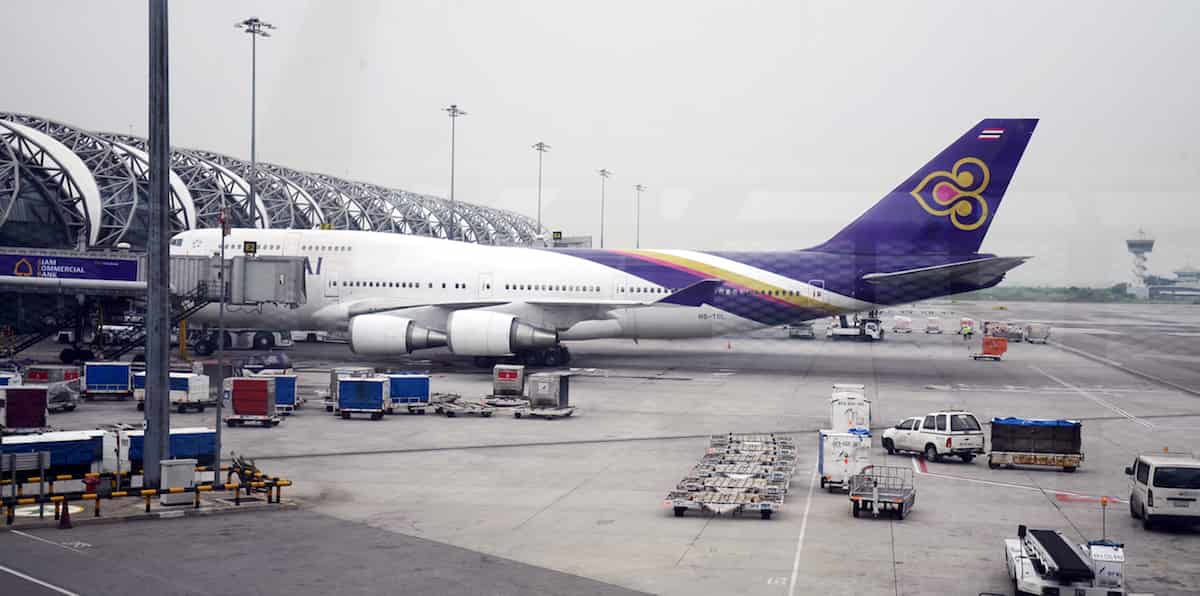 The pressure is felt on many provincial airports that have launched major modernization programs. This program should greatly open up certain cities, increase tourism and air freight and reduce the crowds on the Bangkok airport.
Suvarnabhumi should increase its capacity as Don Meuang – second air hub of the capital – with the construction of a new terminal that will be ready in December 2016. The airport primarily serves low cost airline flights, and this increase in air freight relieve Suvarnabhumi.
To know more about Bangkok main airport, check their website : Suvarnabhumi Airport
Regional focus
While the two largest airports in Bangkok are the main focus of these investments, the government also target secondary airports in order to strengthen regional networks, with facilities in Chiang Mai, Phuket, Hat Yai and Chiang Rai.
AOT also seeks to enlarge Mae Sot airport, on the Burmese border, in anticipation of expected growth through special economic zone in the region. The Department of Transportation has announced an investment plan of 298 million baht for the project, which includes the acquisition of additional land for the expansion of the airport, with completion expected in 2018.
Thai airways, official national airline company of Thailand.
** In order to optimize our services, Siam Shipping and Siam Relocation are now part of the Docshipper group. Our customers can now benefit from total supply chain coverage**
SIAM Shipping | Procurement - Quality control - Logistics
Alibaba, Dhgate, made-in-china... Many know of websites to get supplies in Asia, but how many have come across a scam ?! It is very risky to pay an Asian supplier halfway around the world based only on promises! DocShipper offers you complete procurement services integrating logistics needs: purchasing, quality control, customization, licensing, transport...
Communication is important, which is why we strive to discuss in the most suitable way for you!