Siam Shipping, through Docshipper is well known in Thailand among importer, and exporter, because of an amazing capacity to ship DG goods from Thailand but also to Thailand. This guide will help you a lot through your decisions on exporting/importing certain varieties of products in/from Thailand.
Transport of dangerous products: What is the best freight solution ?
Air freight
Our aircraft load advantage covers general objectives with versatility. Collaborate with the key air bearers; we engineer your freight dispatch at the best rate with hoisted prerequisite advantage marvelously on time.
Docshipper Remark : You want further information about air cargo solution? Feel free to contact us or visit our dedicated page: Air freight
Sea freight
Sea freight benefit Docshipper Thailand enhances with global freight exchanges through the business collaborations. Your load is protected by proficient bundling servings to keep away from destruction through the transportation operation.
Docshipper Remark : You want further information about sea cargo solution? Feel free to contact us or visit our dedicated page: Sea freight
Multi modal
Multi modal Freight can reserve you time and dispatching price. Docshipper offers Sea-Air cargo benefit when it's reasonable for your shipment. Our specialists and associates around the globe deal with the procedure from pickup to delivery.
Docshipper Remark : You want further information about multi-modal solution? Feel free to contact us or visit our dedicated page: Multi-Modal freight
Door to Door
The administrations begin when your door unbolted. Docshipper offers pick up and carriage servings from door to door, to anywhere around the globe. Picked delivering can be via air freight, sea freight, sea-air freight or even express dispatching.
Docshipper Remark : You want further information about our door to door solution? Feel free to contact us or visit our dedicated page: Door to door service
In order to optimize our services, Siam Shipping and Siam Relocation are now part of the Docshipper group. Our customers can now benefit from total supply chain coverage. Therefore, Siam Shipping team became Docshipper team
Express shipping
Send small shipment quickly around the world. Follow the progress through a live tracking system. Ideal for weights below 150 kg, the express shipping may be the solution.
Docshipper Remark : You want further information about Express services? Feel free to contact us or visit our dedicated page: Express shipping
How can shipping handle Dangerous goods from and to Thailand ?
The transport of dangerous goods is subject to national and international regulations. This type of transport must be secure as possible and fulfill all the conditions imposed by the competent authorities.
For air freight, it is crucial to measure the consequences of potential differences in temperature, humidity and the risk of damage from vibrations during subsequent handling.
Docshipper is specialized in the transport of dangerous goods to and from Thailand, we control all steps and all regulations, the choice of packaging, labeling and documentation. here is a list of the products we are able to ship:
Chemical products
Petrochemical
petroleum products
liquefied gas
Aerosols
Cosmetics
Painting
Batteries
Dry Ice
Explosives
Can I check the hazardousness of a product through labelling?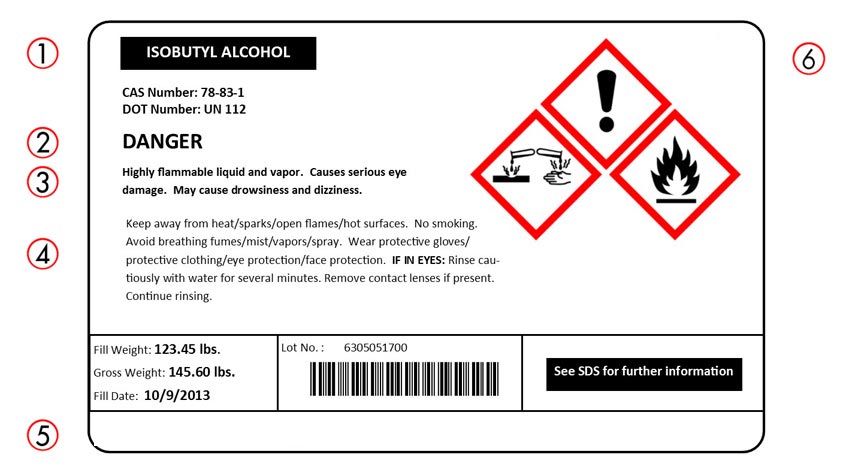 1 = Product Identifier
2 = Signal Words
3 = Hazard Statement
4 = Precautionary Statement
5 = Supplier Information
6 = GHS Pictograms (Diamond-Shaped Symbols)
Our services include:
Handling, packaging and documentation for dangerous goods, UN standardized packaging from our warehouse or the place of abduction
Removal and storage
Identification and labeling in accordance with the law.
Re-packaging of damaged goods
Space optimization
Legal documentation IATA
National and international transport
Safety Tips for dangerous products
Carbo-ice
Bio-logistic service laboratory.
Goods can be delivered directly at our warehouse. Our office and warehouse strategically located in Bangkok guarantee a fast delivery to all customers worldwide.
Custom clearance
Docshipper handles Customs clearance and legitimate systems to make transportation quicker and dodge any bother. Regardless of whether you're sending out or bringing, we would say get your loads cleared to assure straightforwardness and fulfillment.
Packing services
Proficient bundling services gave by experienced staff in view of the global models to guarantee the honesty of your products during the entire delivery operation. Besides, Docshipper can pack your particular products.
Why Choose Docshipper over Other Freight Forwarders?
Why should you choose Docshipper over other freight forwarders? Not only do we have one of the best networks on the market, but we also provide the following unique advantages:
Delivery Assistance: We make sure to get your goods to their final destination in the most convenient way, by providing inside deliveries, pallet jacks, and any specific service required by special shipments.
Superior Tracking & Timing: Our tracking solutions allow you to stay on the loop with your valuable belongings during the whole shipping process. We are committed to provide the best cost-effective shipping solutions, ensuring the best tracking system and timing compliance.
Carrier Connections & Volume Discounts:  We maintain good working relationships with the best carriers throughout South-East Asia to benefit from the best prices for trucking services. We are delighted to make our customers benefit from the hardly-negotiated volume discounts and reduced shipping costs.
Through our experience in the industry, we have learnt over the years how to overcome quickly and efficiently any obstacle that may arise, and how to work under pressure.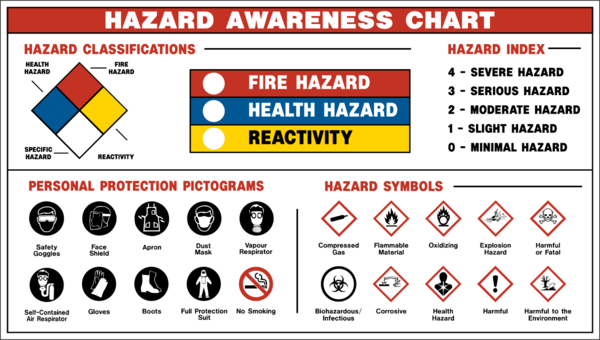 FAQ | Dangerous Products
What is ocean freight?
Ocean freight is a method of transporting large quantities of goods using transport vessels. Goods are packed in containers and then loaded onto a ship. A typical cargo ship can carry about 18,000 containers, which means that ocean freight is a cost-effective way to transport large quantities over long distances.
How do I calculate the cost of freight?
Remember that you have to tell your supplier or forwarder that you want to insure your cargo. Thus the cost of insurance is fixed according to the value of your cargo, in this case about 0.5 to 0.6% of its value.
Maritime groupage (LCL) or full container load (FCL), which option to choose?
If we consider only the financial factor, a full container load (FCL) becomes profitable from about 15 cubic meters. Note that this volume is less than half the capacity of a 20-foot container (33 cubic meters). The full container also has an advantage in terms of security: the container is sealed from departure to arrival.
When does ocean freight make financial sense?
There is no exact volume or weight at which ocean freight becomes profitable. However, we generally notice that from 2 cubic meters or 200 Kgs, sea freight becomes interesting. For smaller volumes, air freight will be more competitive and much faster.
DocShipper info: Do you like our article today? For your business interest, you may like the following useful articles :
DocShipper Advise : We help you with the entire sourcing process so don't hesitate to contact us if you have any questions!
SIAM Shipping | Procurement - Quality control - Logistics
Alibaba, Dhgate, made-in-china... Many know of websites to get supplies in Asia, but how many have come across a scam ?! It is very risky to pay an Asian supplier halfway around the world based only on promises! DocShipper offers you complete procurement services integrating logistics needs: purchasing, quality control, customization, licensing, transport...
Communication is important, which is why we strive to discuss in the most suitable way for you!